If you have a question, or want to collaborate in some way … I'd love to hear from you!     
Send me a message at designyourhomenz@gmail.com  or use the contact form below and I'll be sure to get back to you as soon as I can. 
Product submissions for reviews –  Please include product info, press release, company bio, low resolution images (1080 pixel width) and relevant NZ stockist information. Products must be available for purchase online (with NZ shipping option) or from retailers within New Zealand. Send to: designyourhomenz@gmail.com .  Thanks!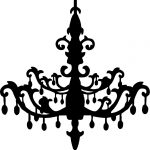 To view our legal policy click here